Salvation Army needs bell ringers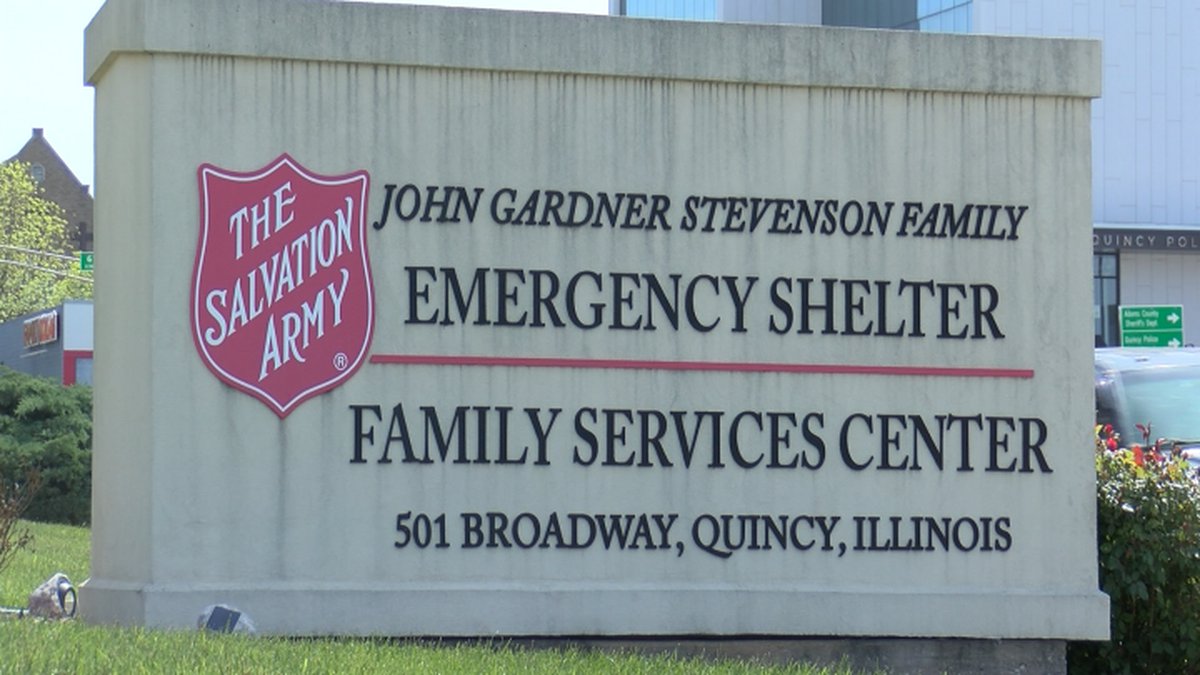 Updated: Oct. 26, 2021 at 7:10 PM CDT
QUINCY (WGEM) - The Salvation Army is asking for your help to become a bell ringer this holiday season.
They are looking to hire both volunteer and paid bell ringers in Quincy, Hannibal, Mount Sterling, Palmyra and Pittsfield.
All money raised goes toward giving holiday meals and children's Christmas gifts to families in need.
Salvation Army Volunteer Coordinator Jeremy Koren said kettles without a bell ringer bring in fewer donations.
"Historically, a kettle that doesn't have a bell ringer doesn't bring in a lot of donations. So, the person there ringing helps us to bring in more donations in and to help more people," Koren said.
The bell-ringing season starts Friday, Nov. 5, and will end on Christmas Eve.
If you are interested in applying, go to their website.
Copyright 2021 WGEM. All rights reserved.