Quincy Fire Department launches effort to Keep the Wreaths Red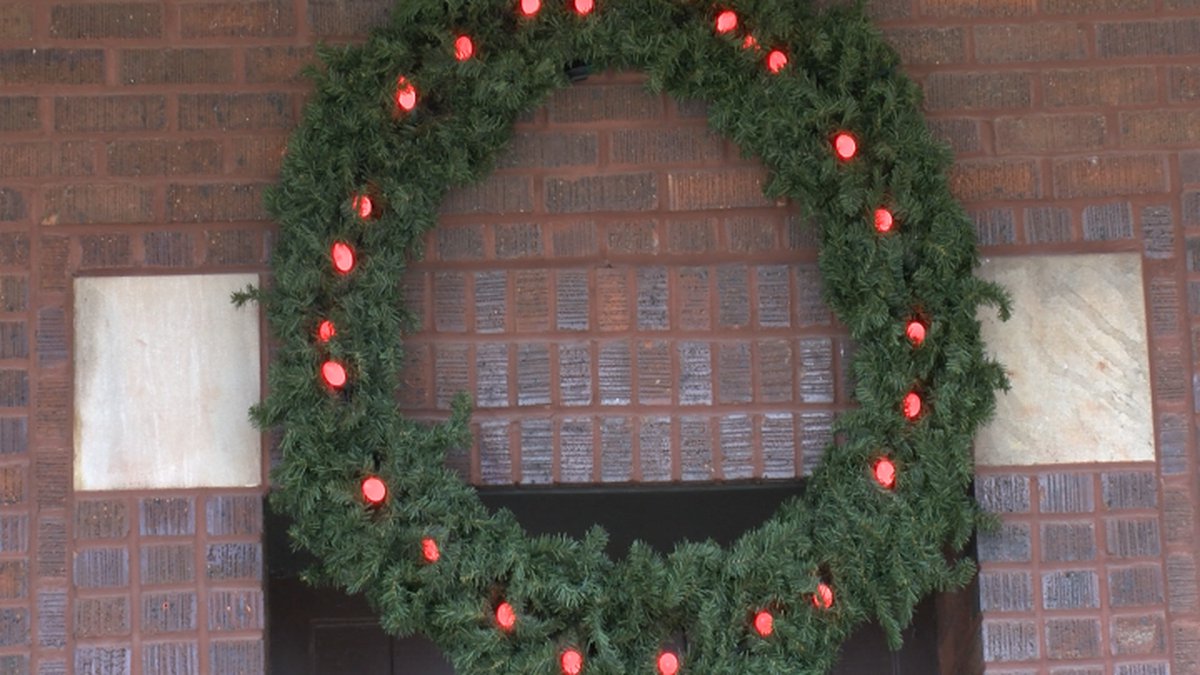 Published: Nov. 24, 2021 at 6:52 PM CST
QUINCY (WGEM) - Quincy's firefighters hung red lights on wreaths at fired stations Wednesday to indicate there have been no fires yet this season. However, a red bulb will be switched to white with each fire during the holiday season.
Firefighters say their goal is to raise awareness of the causes of seasonal fires and keep the bulbs on the wreath red.
"We kick it off the day before Thanksgiving because Thanksgiving kind of ties into that holiday season," said firefighter Tyler Staicoff. "It's the peak day for cooking fires so we like to do it the day before Thanksgiving and the event will go through Jan. 1, 2022."
The Quincy Fire Department has been honoring this tradition for about a decade, and they report the visual cue on the red wreath has been very successful.
QFD reports some of the most common causes of fires during the holiday season come from cooking gourmet meals people wouldn't normally cook, and people using space heaters improperly.
"Cooking fires happen very often at this time of year, particularly in Thanksgiving and space heater fires," said Deputy Chief Michael Dade. "People get really really creative in the cold weather, and we just want to remind them to be safe first, and enjoy the holiday season without tragedy
Copyright 2021 WGEM. All rights reserved.