Impeachment process moves forward against Hannibal councilman
Published: Jan. 18, 2022 at 11:30 PM CST
QUINCY (WGEM) - Mayor James Hark presented the articles of impeachment against Third Ward Councilman Stephan Franke for the crowd of onlookers assembled at Hannibal city hall at Tuesday's city council meeting.
According to the Articles of Impeachment, Franke allegedly physically assaulted city clerk Angel Zerbonia and city manager Lisa Peck as well as made statements to other female city employees which they say constituted sexual harassment and created a hostile workplace.
Mayor Hark said the city is proceeding according to its charter.
"Much like in our criminal courts, there are rules to ensure people's liberties and safeguard their interests as well," Hark said.
The city set a hearing for March 1 for the council to hear evidence from all parties and make a decision.
Usually, the city attorney would represent the city during the hearing but city attorney James Lemon said that's not possible in this case.
"Under the rules of the bar, I can't both prosecute someone and represent them and just to be very blunt, I'm representing councilman Franke in another issue completely unrelated to this matter."
To fill the gap, the city approved hiring a special prosecutor.
"They're going to be either looking for someone who is a current, or retired, prosecutor or possibly a retired judge," Lemon said. "They would prefer someone who's actually done some kind of impeachment hearings."
Franke was absent from the meeting Tuesday and Hark said it will stay that way until the hearing.
"Section 1808 said once a council member has been served Articles of Impeachment, their official capacity and duties are suspended until the hearing," he said.
WGEM reached out to Franke for comment but has not heard back.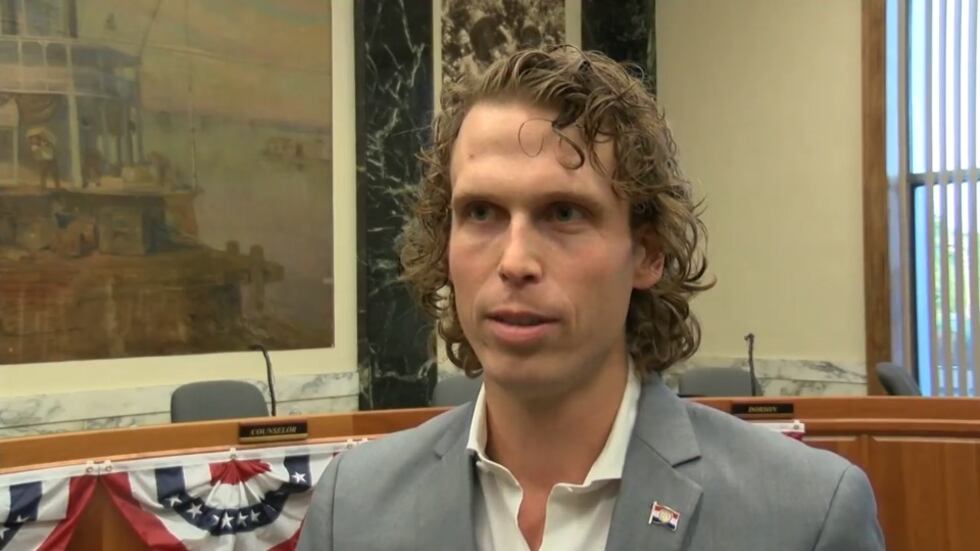 Copyright 2022 WGEM. All rights reserved.