Illinois Driver's License and ID Card expiration date extended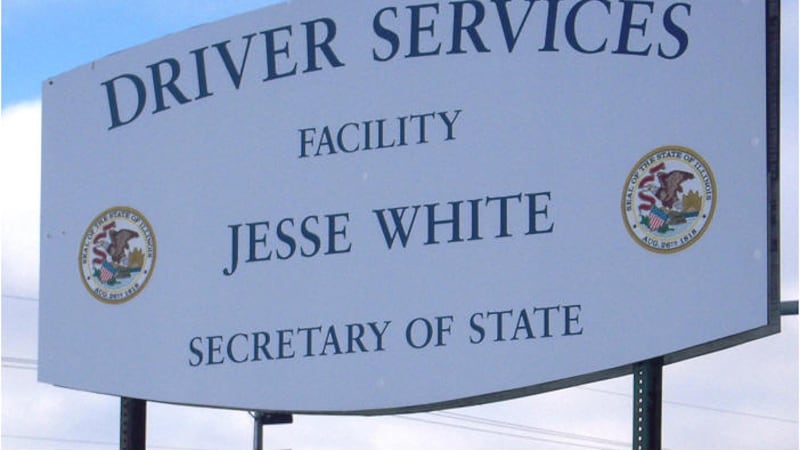 Published: Mar. 11, 2022 at 10:33 AM CST
QUINCY (WGEM) - Illinois Secretary of State Jesse White announced on Friday that the expiration dates for driver's licenses, ID cards and learner's permits are being extended until July 31, 2022.
They were previously extended until March 31, 2022.
The extension was made so that customers don't rush into Driver Services facilities, especially during inclement weather.
According to White, this extension does not apply to commercial driver's licenses (CDL) and CDL learner's permits.
White noted his office is also extending the expiration dates of Restricted Driving Permits (RDPs) to July 31, 2022 for those that expired on or after Dec. 1, 2021 through July 30, 2022.
Copyright 2022 WGEM. All rights reserved.