WGEM Sports At Six: Thursday (June 16) WGEM Night With The Quincy Gems Kicks Off As QU Stadium And The QU Football Team Is Set To Host Their First Elite Prospect Camp At QU Stadium This Saturday While The QND Raider Basketball Camp Comes to A Close At "The Pit"
"LIVE" Prospect League Baseball Scouting Report From "The Gem City!"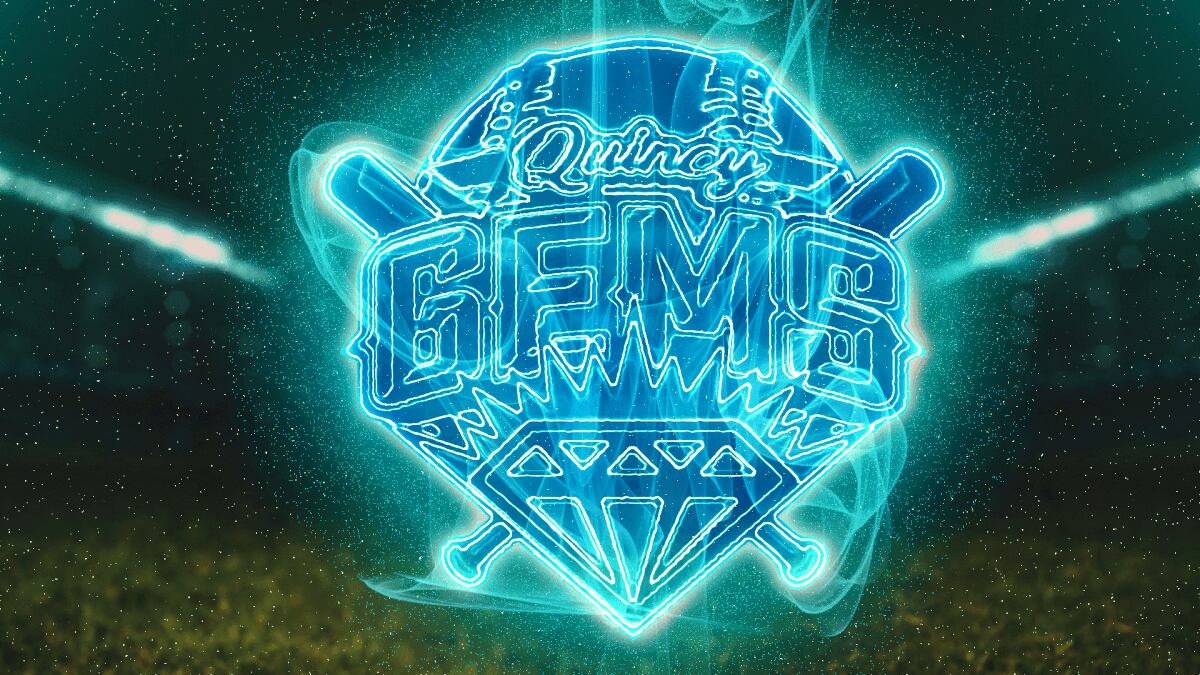 Published: Jun. 16, 2022 at 11:38 PM CDT
QUINCY, Ill. (WGEM) - It was a big night for the Quincy Gems at QU Stadium this evening as the Prospect League squad played host to Clinton. It was also "WGEM Night With The Gems" and "First Responders Appreciation Night" at the yard as well. WGEM Sports Director Tony Cornish, Jr. was broadcasting "LIVE" during pre-game festivities and he also had an opportunity to check in with Quincy Gems infielder Andrew Fay (Culver-Stockton/John Wood). After a day off on Wednesday, The Gems are hoping to snap their current 2-game winning streak as they face the struggling Clinton Lumberkings tonight. We'll of course have game highlights headed your way tonight on WGEM Sports at Ten! Be sure to join us.
The Quincy University football program will be hosting their first "Elite Football Camp" at QU Stadium this weekend. QU stadium will be buzzing with activity this Saturday when some of the area's top area prep players will be in action on the turf. The camp is slated to get underway at 9:00 a.m. with registration with drills slated to start on the gridiron 30 minutes later. We'll check in with Hawks head coach Gary Bass and gain some insight on the type of drills the Hawks football staff will be conducting.
On "The Gem City" hardwood, more than 100 campers have been working on improving their game during the 8th Annual QND Basketball Camp. "The Pit" serves as home base for the 4-day camp that got underway on Monday. QND Raiders head coach Kevin Meyer, with the assistance of some of his varsity players, work with young players from various age groups during drills that are geared to help the campers learn the fundamentals of the game as well as have a lot of fun. We'll check in with Coach Meyer at 10th & Jackson for more insight...
Copyright 2022 WGEM. All rights reserved.