WIRC's Project Santa helps over 525 kids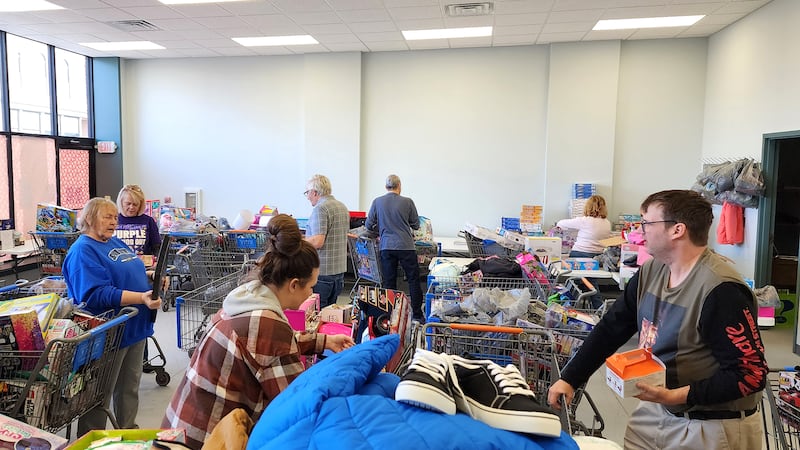 Published: Jan. 23, 2023 at 10:24 AM CST
MACOMB (WGEM) - Officials at the Western Illinois Regional Council announced that this year's Project Santa program helped over 525 children receive gifts, food and clothing during the holidays.
WIRC said the program's success comes from toy and coat drives, fundraisers, monetary donations, blanket and winter wear donations and volunteers.
WIRC said that monetary donations for this year added up to over $42,000.
"We are blown away by the amazing generosity from the community," said WIRC Project Santa Coordinator Jamie Roth. "There are so many hardworking parents in our area that are struggling financially, and we are grateful that community members are willing to help them with seeing the joy on their children's faces when they open gifts. On behalf of WIRC, thank you to everyone who helped these families through the agency."
According to WIRC, Project Santa is a non-religious social service program that anyone is welcome to apply for. WIRC serves Hancock, Henderson, McDonough and Warren Counties.
They give the present to the parents unwrapped, so they can give the gifts based on their own family traditions.
To learn more about WIRC's services, call 309-837-2997.
Copyright 2022 WGEM. All rights reserved.