Schuyler County suspected whooping cough cases confirmed as parapertussis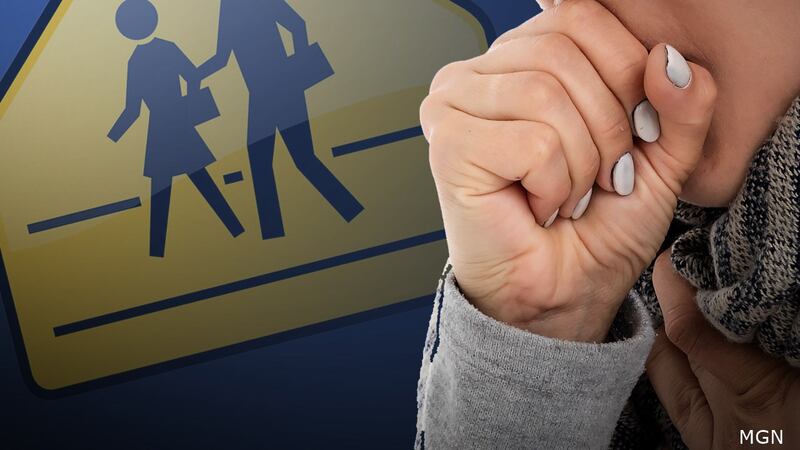 Published: Feb. 19, 2023 at 3:37 PM CST
SCHUYLER COUNTY, Mo. (WGEM) - The Schuyler County Health Department reported on Friday they were notified of multiple cases of pertussis, also known as whooping cough, in the county.
On Sunday, they reported those cases were confirmed as parapertussis, which is a respiratory illness that presents similar symptoms as pertussis, but is less severe and less infectious.
Parapertussis does not require mandated reporting or management by communicable disease programs. People exposed to the illness should watch for symptoms 7-10 days after suspected exposure.
Anyone with questions should contact the Schuyler County Health Department call 217-322-6775 or email them at schd@schdept.com.
Related: Schuyler County sees increase in whooping cough cases
Copyright 2023 WGEM. All rights reserved.