WGEM Sports At Ten: Monday (March 20) Quincy University Hawks Lacrosse Team Rolls To A Victory At Home Against Colorado State-Pueblo
Hawks Score 7 Goals In The 3rd Quarter At QU Stadium To Ice the Win Over The Thunderwolves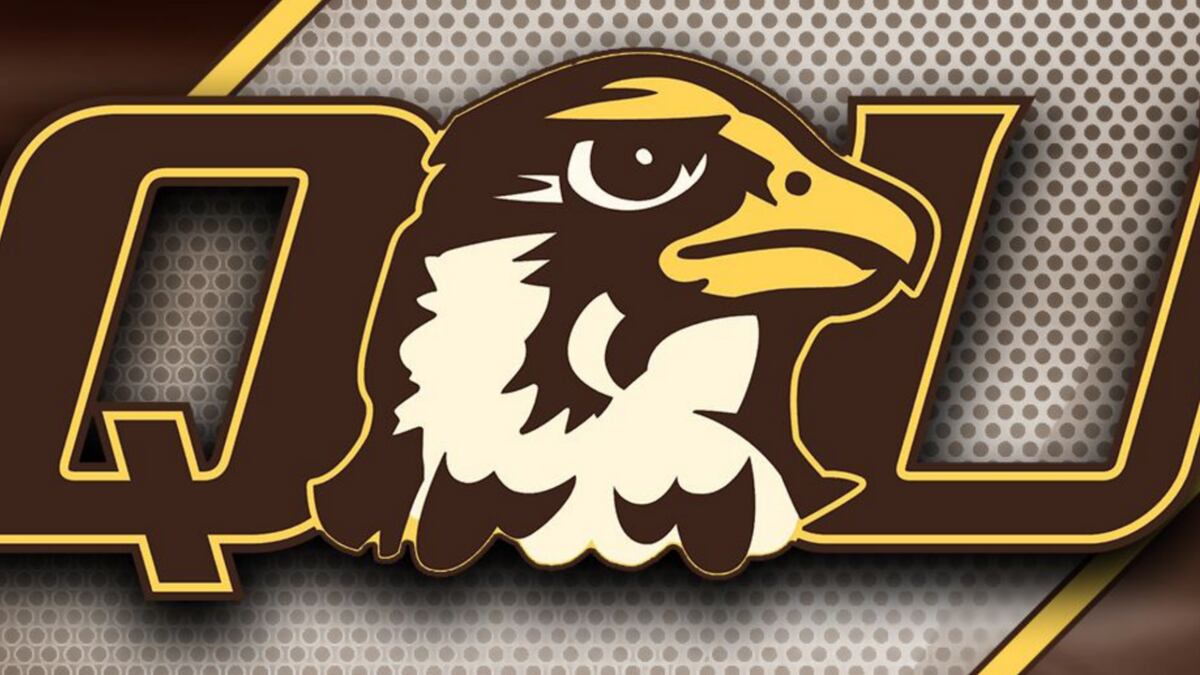 Published: Mar. 21, 2023 at 4:02 AM CDT
QUINCY, Ill. (WGEM) -QUINCY, Ill. – Under the lights at QU Stadium on Monday evening, the Hawks hosted the Colorado State University – Pueblo Thunderwolves in men's lacrosse action. The Hawks exploded for seven goals in the third quarter and won by the score of 13-8.
Donald Griffith got the scoring started for the Hawks just one minute into the contest. After the Thunderwolves took the 2-1 lead, Gage Evans tied the game at two, at the 12:43 mark of the second quarter.
The two sides traded goals the rest of the first half, but CSU – Pueblo would take the 5-4 advantage into the halftime break.
Quincy came out of the break and found the back of the net three times within 90 seconds. Neal Dardis tied the game at 5 off the pass from Ty Gillitzer. Christian Czarny gave the Hawks the lead back off a feed from John Jennings.
Jayme Brain capped the spurt with an unassisted goal at the 9:54 mark of the third quarter. QU added four more goals within a 3 minute span late in the quarter, including Brain picking up his 2nd of the game.
After three quarters of action, the Hawks lead by six. That proved to be enough as CSU-Pueblo went on a three goal run of their own to cut the lead in half. With under four minutes to go, Brain picked up a hat trick to make it 12-8. Czarny netted his second of the contest to round out the scoring.
With his five points tonight, Brain has set the new program record for points in a season with 38 and the Hawks have six games left on the schedule.
The Hawks will return to QU Stadium on Wednesday, March 22nd to host the Grizzlies of Adams State University with the faceoff scheduled for 6:00 p.m.
--QU Hawks Release
Copyright 2023 WGEM. All rights reserved.