Published: Sep. 2, 2023 at 10:41 PM CDT
QUINCY (WGEM) - High pressure will dominate through Sunday, and for the tri-states, that means abundant sunshine and highs in the lower 90s. Along with that, humidity levels will begin to increase as winds push from the south.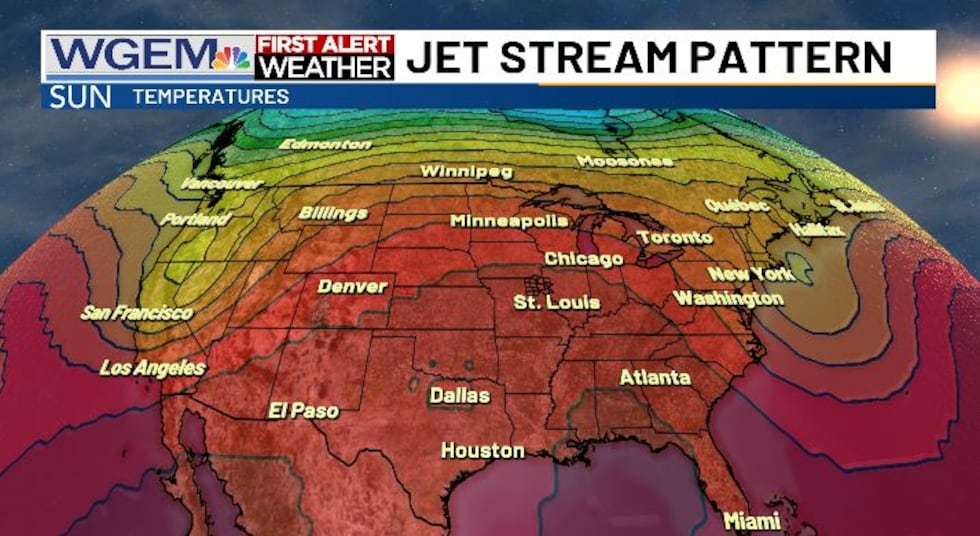 With that said, Sunday will be the perfect day to head outside and enjoy one last dip into the pool before the unofficial end to summer. Ample sunshine continues not just through Sunday, but also into Labor Day itself, so any holiday travel will not be hampered by any rain.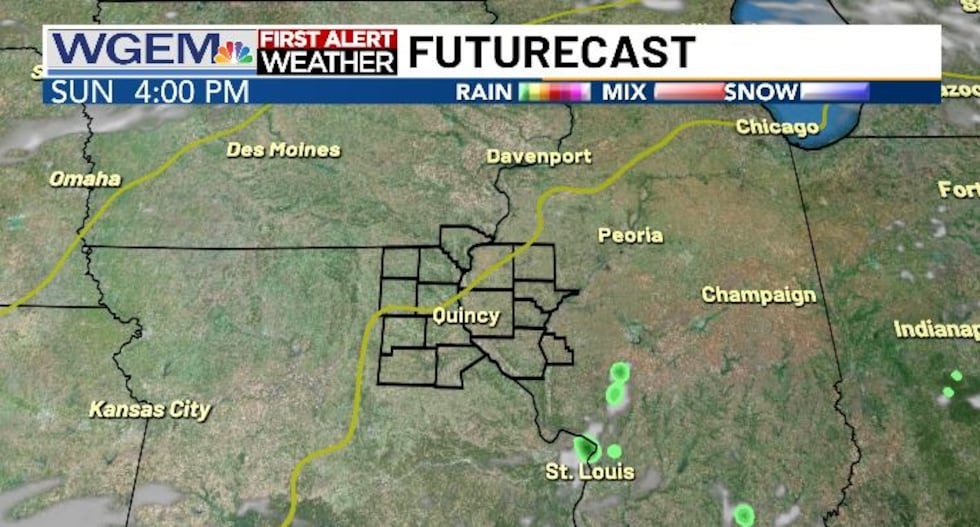 For Labor Day itself, Mother Nature will give us the "Green-light-go" for outdoor activities. Southerly winds will once again bring humid conditions to our area, but the tri-states will stay mainly sunny to partly cloudy throughout the day. Temperatures will run in the lower 90s again, but heat indices will reach 95 for a good portion of the area, so be sure to have a way to cool off.
Conditions will be ideal for outdoor grilling and swimming, as well as evening fireworks. Be sure to enjoy the Labor Day holiday, but also stay safe.
Copyright 2023 WGEM. All rights reserved.