Minnesota gymnastics coach sentenced to life in prison for sexually assaulting girls in Quincy hotel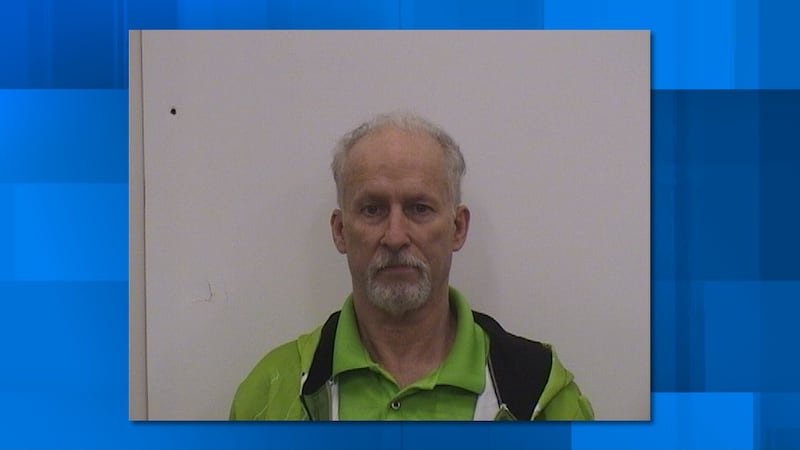 Published: Sep. 21, 2023 at 4:23 PM CDT
This story contains explicit content. Reader discretion is advised.
QUINCY (WGEM) - A Rochester, Minnesota, gymnastics coach was sentenced Thursday to mandatory life in prison at the Illinois Department of Corrections.
Leonard Johnson, 64, was found guilty of four counts of predatory criminal sexual assault, involving two female victims under 13 years old after a three-day jury trial in Jan. 2023.
The incidents occurred in a Quincy hotel in May 2020:
Count one found Johnson guilty of placing his penis in the mouth of one victim who was under 13 years old at the time.

Count two found Johnson guilty of making contact between his penis and that victim.

Count three found Johnson guilty of touching his sex organs to the hand of that victim.

Count four found Johnson guilty of touching his sex organs to the hand of a separate victim who was also under 13 years old.
Because of those charges, and the fact that there were two separate victims, Adams County Assistant State's Attorney Laura Keck said Johnson must be sentenced to a term of natural life.
That trial also found Johnson guilty of one count of sexual exploitation of a child, which Keck said, warrants an additional, consecutive three-year sentence.
In that count, Johnson allegedly engaged in sexual penetration with another child in the room.
During sentencing on Thursday, Keck said Johnson addressed the Adams County Courtroom for 25 minutes.
While the two victims did testify in the January trial, they were not present at sentencing. No victim impact statements were read.
Because of the guilty counts, Johnson will not be eligible for parole.
Keck called the female victims "brave" and "amazing" for testifying during the trial.
Copyright 2023 WGEM. All rights reserved.