First week of fall but it feels like summer
Published: Sep. 25, 2023 at 4:17 PM CDT
QUINCY (WGEM) - Well here we go into the first week of fall and it is going to feel more like summer. We do have a scattered chance of a shower on Tuesday evening after that the forecast looks rather dry. In addition to the dry weather, we will have warmer temperatures the entire week.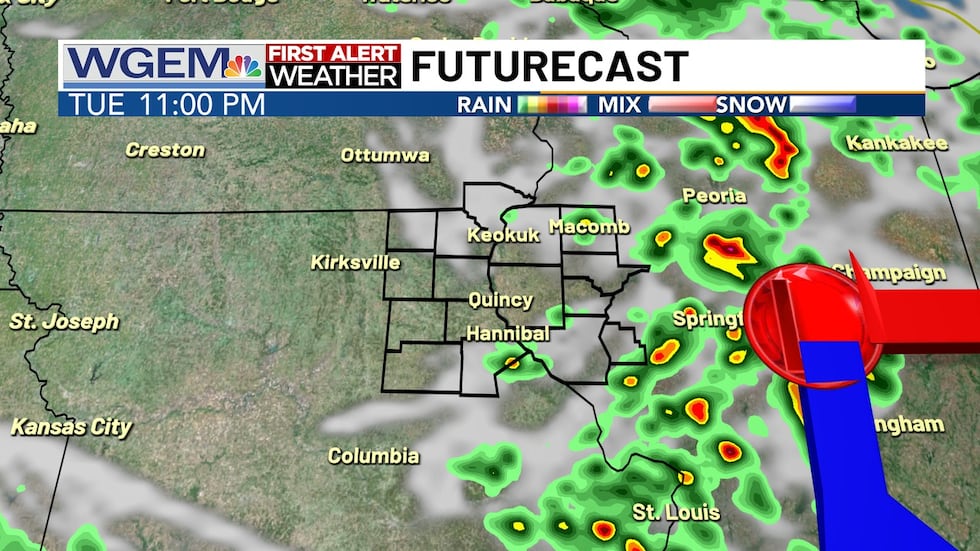 Daytime high temperatures will top out in the mid to upper 80s Friday. The warm temperatures will continue through the weekend normally this time of year daytime high temperatures are around 75 degrees so we will be 10 degrees or better warmer than what is normal.
Copyright 2023 WGEM. All rights reserved.