Quincy church youth leader pleads guilty to 2 counts of sexual abuse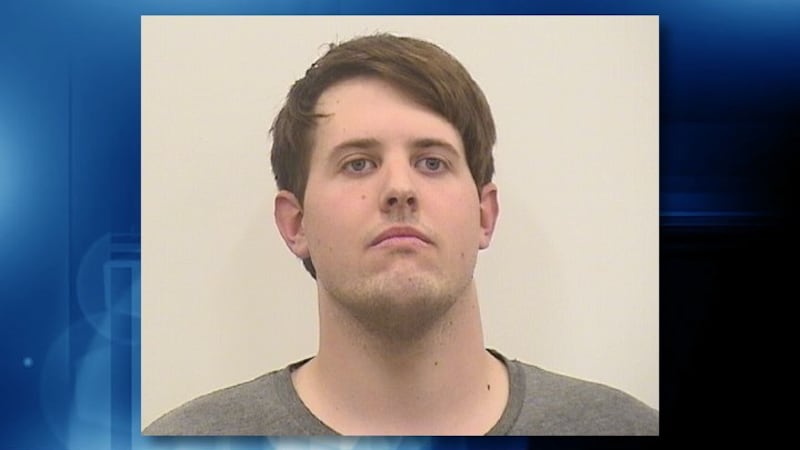 Published: Sep. 26, 2023 at 11:48 AM CDT
QUINCY (WGEM) - A Quincy man who was a youth leader at Hope Lutheran Church in Quincy pleaded guilty Tuesday to two counts of criminal sexual abuse of a victim between 13 and 18 years old.
The charges are Class 2 felonies.
Court records show that 22-year-old Isaiah Mikkelson pleaded guilty to two of the seven total charges against him. One count of criminal sexual assault, two charges of child pornography, and two other counts of aggravated criminal sexual abuse were dropped as part of the plea agreement.
Mikkelson is scheduled to be sentenced at 10 a.m. on Nov. 17.
RELATED:
Copyright 2023 WGEM. All rights reserved.