Boil Order issued for northern Ewing, Missouri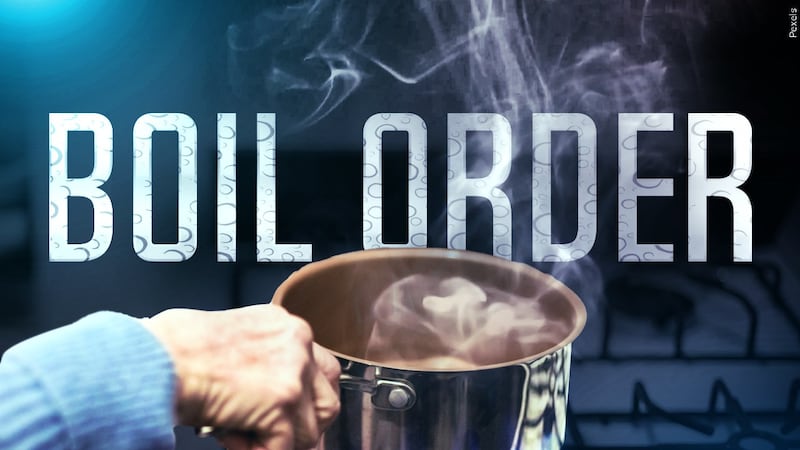 Published: Sep. 28, 2023 at 9:57 AM CDT
EWING, Mo. (WGEM) -- Roger Gowings of the Lewis County Water District issued a 48-hour boil order at 9 a.m. Thursday for residents of Gilead Street to Highland Street on the north side of town.
Gowings said the order was issued due to a water main break at the corner of St. Louis and Bryan streets.
Copyright 2023 WGEM. All rights reserved.