Department of Corrections announces early release date for Gypsy Blancharde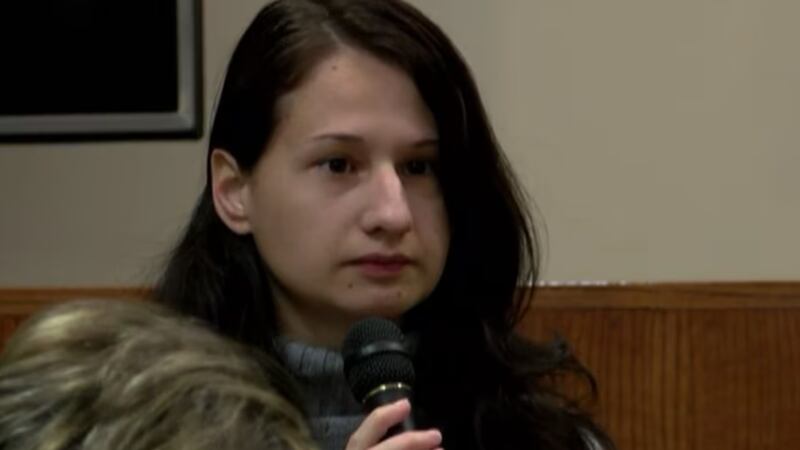 Published: Sep. 28, 2023 at 12:30 PM CDT
SPRINGFIELD, Mo. (KY3) - The Missouri Department of Corrections announced Gypsy Blancharde will be released from prison on December 28. The state granted her request for parole.
Gypsy Blancharde pleaded guilty to second-degree murder in July of 2016 in her mother Dee Blancharde's death. A judge sentenced her to a 10-year prison sentence. She was up for early parole in 2023. Investigators say Gypsy led her boyfriend at the time, Nicholas Godejohn, to stab Dee Dee Blancharde to death in 2015. A judge sentenced Godejohn to life in prison.
In court testimony, Gypsy said her mother forced her to use a wheelchair and undergo unnecessary medical tests to collect gifts and charitable donations. She also said she planned her mother's murder, considering poison, arson, and a gun. According to investigators, Dee Dee Blancharde used her daughter as a disabled poster child to garner attention and con people out of money.
Her case earned national headlines. It also led to a television series and a documentary on HBO.
To report a correction or typo, please email digitalnews@ky3.com
Copyright 2023 KY3. All rights reserved.