Missouri cannabis regulators pull manufacturing license from company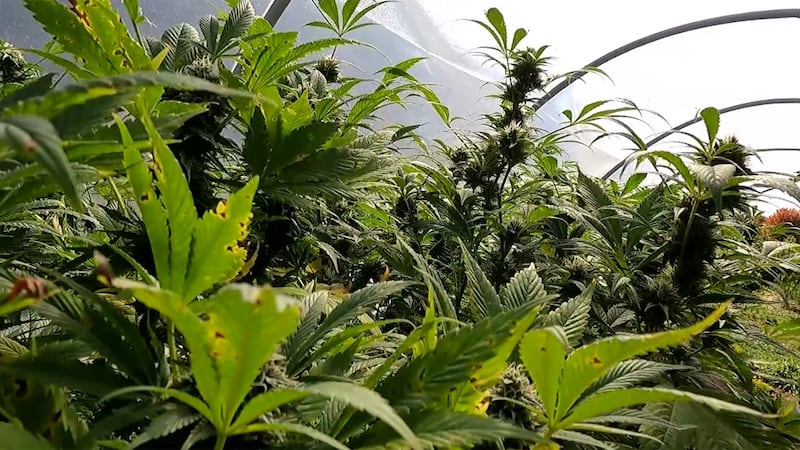 Published: Nov. 16, 2023 at 4:16 PM CST
JEFFERSON CITY, Mo. (KCTV) - The Missouri Division of Cannabis Regulation has revoked a business' marijuana manufacturing license.
On Thursday, the DCR said it was pulling the license of Delta Extraction, LLC "due to a credible and imminent threat to public health or public safety."
The revocation will go into effect on Dec. 2, 2023.
DCR said records in the statewide track and trace system indicated an inversion of marijuana product at the Delta Extraction facility "as well as practices permitting marijuana product to enter the regulated market without being compliantly tested."
Later, the company admitted to sourcing THC-A from outside the Missouri cannabis program, converting THC-A to THC, and selling that THC within the state's regulated marijuana market, all practices prohibited by department regulations.
DCR said it issued a notice of pending revocation on Aug. 11, citing "significant and extensive violations" of the rules. Three days after the pending revocation was issued, the DCR issued a recall on products sold by the company.
On Sept. 1, DCR issued an amended notice of pending revocation claiming that additional significant violations took place.
"While Delta Extraction's use of out-of-state cannabis in our regulated system has been well-publicized and is a critical issue, DCR also found numerous other violations of rules at this facility," said Amy Moore, director of the DCR. "The Missouri Constitution charges the Department with ensuring the safety of marijuana product and the safety and security of marijuana facilities through enforcement of rules.
"We must be clear on this: Businesses that choose to participate in Missouri's marijuana industry do not get to decide which rules and which parts of Article XIV they want to follow."
Copyright 2023 KCTV. All rights reserved.