Fire breaks out at Midlan Drive home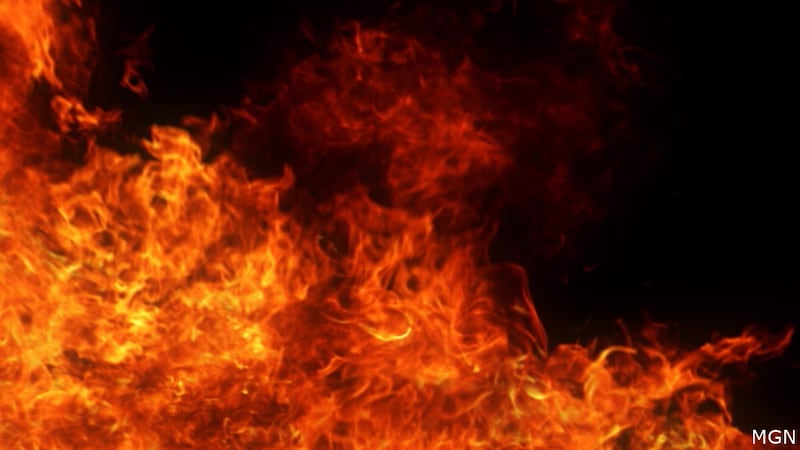 Published: Nov. 19, 2023 at 10:39 AM CST
QUINCY (WGEM) - Quincy Fire Department officials report a fire broke out Saturday night at 1616 Midlan Drive.
Firefighters said they responded at 8:53 p.m. to a fire in an attached garage. Upon arrival, firefighters saw flames coming from the garage, which spread to an attic above the garage and a small portion of the attic above the house.
It took fire crews about 2 hours to put the fire out.
Firefighters said no one was injured, as all occupants of the house were alerted of the fire when they smelled smoke inside.
According to firefighter, four cats in the house sheltered themselves in the basement, which was not involved in the fire.
Firefighters reported that the fire was contained to the garage and attic area, but the entire house sustained smoke damage.
Firefighters said the cause of the fire is undetermined while they wait for a further investigation by an electrician.
QFD officials want to remind residents to make sure they have working smoke detectors and to test them monthly.
Copyright 2023 WGEM. All rights reserved.