The Pirates end their season putting up a fight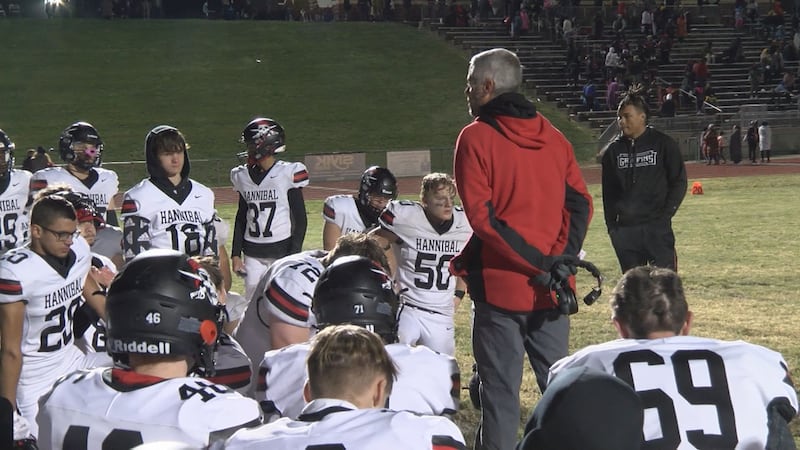 Published: Nov. 18, 2023 at 10:41 PM CST
ST. LOUIS, Mo. (WGEM) - Hannibal once trailed Lutheran North 62-33. It was in the fourth quarter where the Pirates started making their come back.
Aneyas Williams scored five times in the second half and had a total of seven touchdowns in the game.
At one point, the Pirates were one touchdown away from tying the game, but couldn't pull even.
"Everybody stepped up, everybody made plays, everybody played their part. You absolutely deserve to be here and you absolutely deserve to be in that next round, there's no question about that," said head coach Jeff Gschwender.
Copyright 2023 WGEM. All rights reserved.