Sports Multimedia Journalist
Quincy, Illinois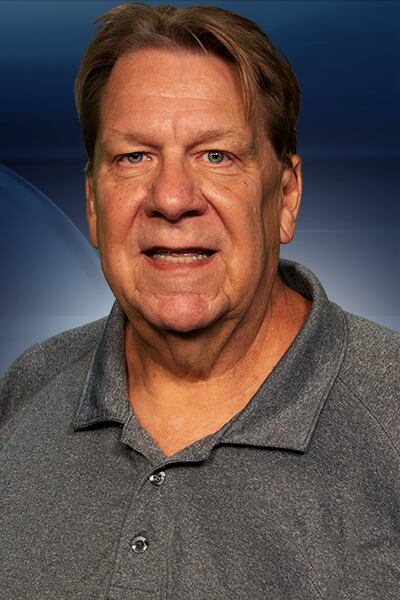 John, a Quincy native, enjoyed a 38-year career over four different tenures with WGEM's newsgathering partners at the Herald-Whig, where he served as a sportswriter, copy desk editor and page designer. He started at the newspaper as a sports clerk while in high school in 1973 and retired in August 2018.
John also worked for the Tulsa World in 1979 and served as the director of public relations at Culver-Stockton College in Canton, Mo., from 2003-2006. He also worked as a paraprofessional in the special ed/autism program at Baldwin School in Quincy.
John is a 1975 graduate of Quincy High School and a 1979 graduate of Quincy College, now Quincy University, with a bachelor's degree in communications arts. He was the first recipient of the Thomas A. Oakley I and II Scholarship to QC in 1975.
He lives in Quincy with his wife Kelly and son Troy.