Senior Reporter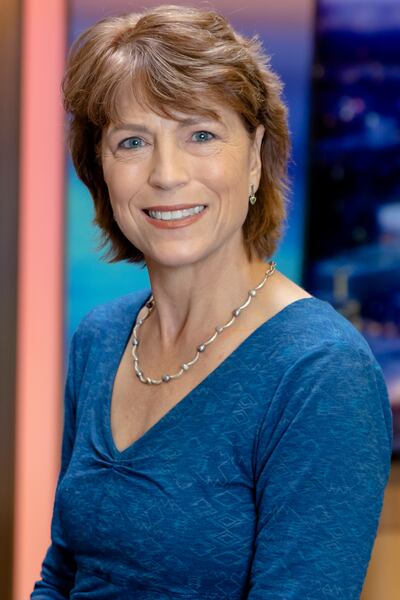 (Photo Credit: Freeze Frame Photography)
Lauren is originally from Philadelphia but came to Alaska several decades ago looking for a summer adventure after graduating from Barnard College in New York City. Like so many others, she never left. Lauren began her career in broadcasting as a radio journalist in Anchorage and turned her focus to television starting in 1986. She said she didn't expect to land in Alaska permanently or get a job in journalism (her degree is in anthropology) but both have been wonderful rewards.
Lauren has been recognized many times by both The Alaska Press Club and The Alaska Broadcasters Association for excellence in journalism. She recently shared a James Beard Award for Best Television Series about food sustainability in Alaska.
"I love Alaska. It's where I've raised my family, where I feel most at home and connected," she said. "I consider it a privilege to be able to share stories about people who live in our community and the issues that matter to us all."
She added that most of all, she feels lucky.
"How many people can say they've had a job they love for more than 30 years? "And now I get to do it every day at KTUU 2 and KYES 5. What could be better than that?"