Content Producer
Quincy, Illinois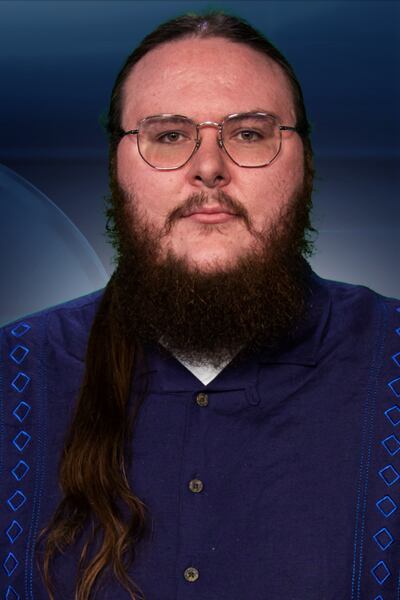 A lifelong resident of the Tri-States, having grown up in Kahoka, Missouri, Quentin joined the team after graduating from Culver-Stockton College in Canton, Missouri, where he earned a bachelor's degree in Communications.
While attending C-SC, he spent four years working for the campus' news site, the Wildcat Wire, additionally creating audio and video content for the Wildcat Network. He also worked as an intern at the Daily Gate City newspaper in Keokuk, Iowa.
In his free time, Quentin enjoys relaxing with video games, good food and good friends. He keeps himself informed about world events, history, science, and all manner of novel information, embracing Culver-Stockton's doctrine of a continuing education, where one never stops learning about the world around them.