Web Producer/ Reporter
KGNS-TV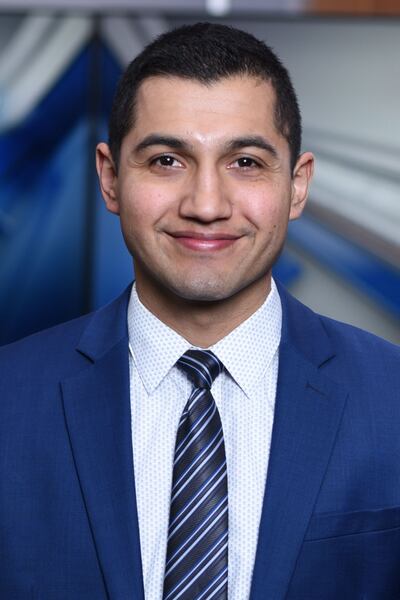 Justin Reyes was born in the Windy City of Chicago, Illinois but grew up in the Gateway City called Laredo. While attending college at Texas A&M International University, Justin got a job as a video editor at Pro 8 News ( as what it was initially called at the time).
Since then, Justin has had a passion for the media arts and has worked as a digital producer, editor, and reporter.
Justin is always willing to share the stories of others in the community.
Education
Bachelors in Communication at Texas A&M International University
Updated: Jun. 17, 2022 at 7:56 PM CDT
|
By
Justin Reyes
and
Jordan Gartner
A couple in Texas is celebrating Father's Day a little early as they welcome quadruplets into the world.
Updated: Feb. 13, 2022 at 4:24 PM CST
|
By
Justin Reyes
,
Brenda Camacho
and
Gray News staff
The Laredo Police Department Crimes Against Persons Unit responded to the scene and is actively investigating the case.